Why do you need an SSL for your site?
These days a growing number of websites forward their site traffic to https:// and there's certainly a serious reason for this - the additional security of the encrypted connection between the website and the user really helps raise the user's trust in the website. Almost every e-store uses an SSL Certificate for their payment page and Google has openly admitted its preference for SSL-equipped internet sites.

You will be able to purchase a budget friendly SSL Certificate today from iClickAndHost. All our SSL Certificates offer strong encryption together with a 30-day money-back warranty. Also, your SSL certificate can be re-issued anytime with no extra charge.
Why get an SSL Certificate from iClickAndHost?
256-Bit Encryption



It would take all the money on earth to build a device which can successfully break 256-bit encryption. Literally.
30-Day Money Back Guarantee



Thanks to our solid 30-day MBG, you will be able to try out our SSLs and request a refund if not happy for any reason.
24x7 Support



Should you need help with our SSL services, contact our support team. It is there for you 24x7x365.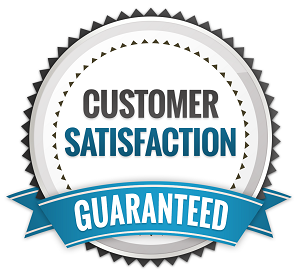 Compatible Hosting Solutions
Business
Ultimate
Unlimited
Starter

A suitable choice for any e-store or a fairly complex website.

A moderately priced web hosting plan, great for resource-heavy personal websites.

This solution is the perfect choice if you need to create multiple websites and to host them in one shared hosting account.

The ideal solution for a minimalistic website such as a blog or a portfolio.

Unlimited storage
Unlimited storage
Unlimited storage
Unlimited storage
Unlimited bandwidth
Unlimited bandwidth
Unlimited bandwidth
Unlimited bandwidth
5 websites hosted
Unlimited websites hosted
Unlimited websites hosted
1 website hosted
24/7/365 support
24/7/365 support
24/7/365 support
24/7/365 support
30 Days
Money Back Guarantee
30 Days
Money Back Guarantee
30 Days
Money Back Guarantee
30 Days
Money Back Guarantee

$

5.55

/ month

$

9.99

/ month

$

13.99

/ month

$

3.99

/ month
Compare All Hosting Plans
Compare All Hosting Plans
Compare All Hosting Plans
Compare All Hosting Plans