Why you should make iClickAndHost your web hosting partner
At iClickAndHost we provide our customers with innovative web hosting solutions. Our team has over a decade of experience in the web hosting industry. We are different than the average shared hosting provider. Our web hosting service runs on an innovative cloud platform with automatic load balancing which does not allow overselling. We keep your website data, files, e-mails and databases on different servers which allows for better performance and reliability. With our scalable service, strict security, daily off-server backups, online dropbox backups, and 24/7 support you will never worry about web hosting again. We also offer a ton of free extras, like a control panel for your VPS or free VPN with every hosting plan. Sign up today for a reliable web hosting service and join a community of happy web hosting customers.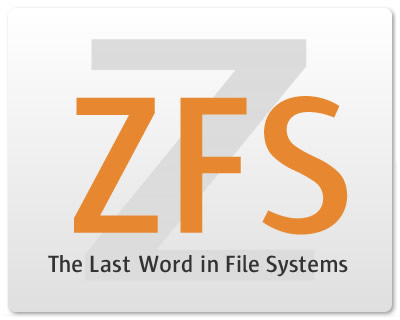 Innovative Cloud Platform
We have developed our own innovative cloud hosting platform, based on the BSD ZFS file system. Our cloud hosting platform combined with the Hepsia control panel is faster, more secure and more reliable than the widespread and popular EXT4 + cPanel hosting platform which 90% of the hosting providers offer. Our unique cloud platform has faster and more frequent backups, faster data and server recovery times, better and faster RAID utilization and low server amortisation level. Read more about why our custom cloud web hosting platform is better.
Guaranteed High Uptime
We guarantee 99.9% availability for all services. This means that we are able to guarantee that your websites will be up and running with no interruption for a minimum of 364 days and 15.2 hours. The remaining 8.8 hours а year are a buffer time gap left by our administrators for maintenance and server upgrades. Our uptime guarantee consists of many components and many factors contribute for it. Read how do we guarantee our high availability on our blog.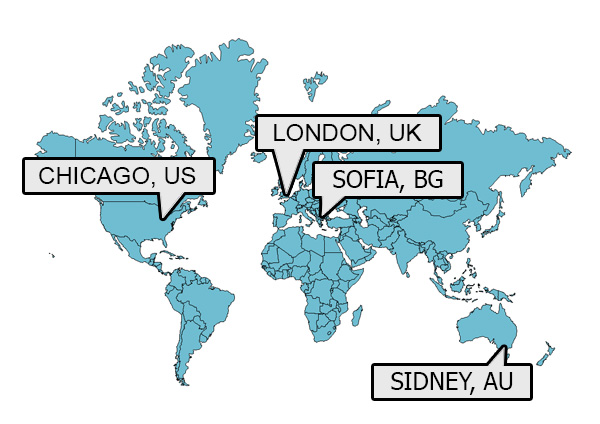 Global datacenter locations
By hosting with us you can be close to your visitors, no matter where in the world they are located. We partner with 5 top data centers located in the United States, in Great Britain, in Australia, in Bulgaria and in Finland. . We work only with top-notch network providers like Tata, Level3, GTT, British Telecom, AT&T and more and we have excellent direct peering to Google, Yahoo, Facebook, Cox, Cablevision and much others.
An innovative Control Panel
Every VPS, cloud and semi-dedicated hosting plan comes with the innovative Hepsia Control Panel. With one click, you will be able to upload or modify files, edit your live website, install new CMS, register or transfer a domain, manage e-mail accounts, FTP accounts, activate daily backups and advanced features, see traffic and access reports and much more! You can play around with a live demo of Hepsia.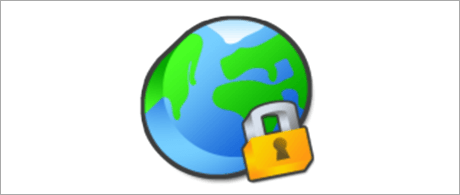 Serious about Security
By switching to iClickAndHost you will never worry about your website getting hacked, ddosed or hi-jacked. We are very serious about protecting our customers. We have security auditing and monitoring procedures, running daily scans of our infrastructure. In the unlikely event that your web site gets hacked our experienced staff will help you to recover it. We are constantly upgrading our environment. See the latest security updates in our blog.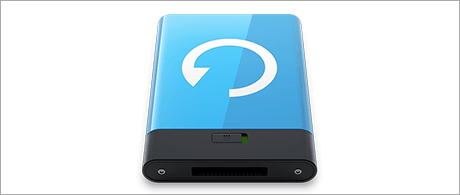 Daily off-server backups of your web sites. Even your VPS servers!
We know your data is very important. We know the pain when you forget to make your own backups. That is why we put great efforts to protect your data. We back up your websites everyday to an offsite server. You can even have the backups delivered to your own Dropbox or Google Drive account daily! The best part - with Hepsia you can also back up your VPS server every day free of charge!
Scalability
We offer a rich variety of hosting plans, from standard web hosting packages to VPS servers, semi-dedicated packages and dedicated servers. You can kick off with a small hosting plan and then switch to a more advanced web hosting platform, like a VPS server or a dedicated server, when your website grows and traffic increases. The upgrade will be automatic and there will be no downtime for your websites. Scale up and down - always be within budget!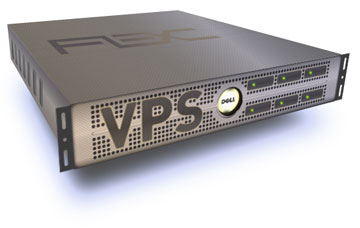 Superior VPS Service
Instantly deployed SSD VPS servers. Guaranteed dedicated resources for your node and high uptime. Would you like a free GUI Control Panel for your VPS? Sure, you can have it free of charge! Manage the files on your VPS with the drag / drop file manager. Manage the hosted domains, e-mail accounts, CMSs, activate daily dropbox backups of your VPS, or benefit from the complimentary VPN service with 5Gb of VPN traffic included. Scale your VPS up and down to always stay within budget. Management services is included in most of the VPS packages or can be purchased for the smaller VPS packages.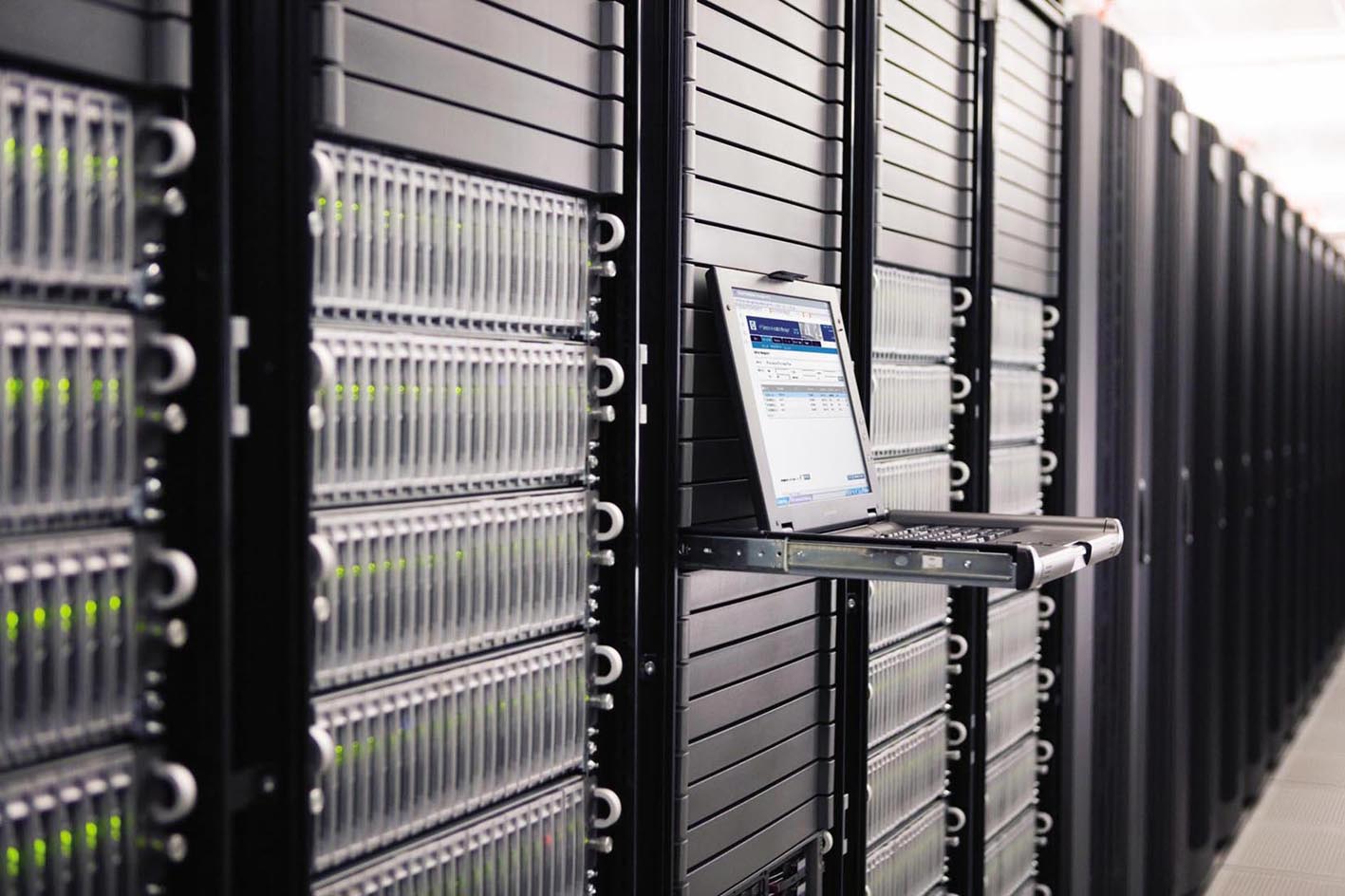 Managed Serices
Our server management service gives you piece of mind. Focus on your website content and marketing, leave the technical part for us. Our server management package includes: weekly off-server backups, weekly OS update, 24/7 server and process monitoring and rebooting, 30 minutes of custom script / software installation and troubleshooting per month. Server Management comes as a free extra for VPS package OVZ04 and upwards. Also available as an upgrade for smaller VPSs and dedicated servers.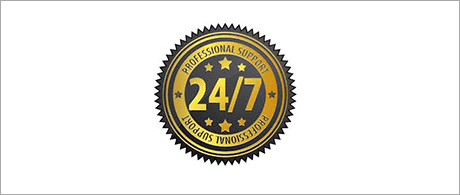 24/7 live help and support
Our admins are well trained and are standing by day or night, rain or shine. We will help you move your website over when switching to us from your previous web hosting provider. We will help you to do a cPanel to Hepsia migration, or set-up a brand new web site on our platform. We have a maximum 1 hour response time guarantee but on average we reply to support tickets within 15 minutes. We have a self-help section and step-by-step guides about setting up different advanced features.
Advanced features
In the Hepsia Control Panel you will find the Memcached distributed memory object caching system and the Varnish Cache web application accelerator, which will boost the speed of your website. NodeJS and InnoDB support is available right out of the box. Schedule daily Dropbox and Google Drive backups, restore websites from previous working conditions, activate the free VPN service. Cronjobs, RemoteSQL, PostGre SQL, Pearl, SSH, PHP version selector and PHP editor - all at no extra charge and so much more...
Custom DNS Records
Via the Hepsia Control Panel, you can update all DNS resource records associated with your domain names, including their A records, AAAA records, MX records, CNAME records, TXT records, SRV records, reverse DNS records. On top of that, you can easily change the nameservers for a domain name and even register custom name servers (e.g. ns1.your-domain.com).
Blogger's Heaven!
With iClickAndHost it is super easy to start your own blog. Or if you already have one, why don't you move it to a better blog hosting platform? Our servers are optimized for the most popular blogging platforms, like WordPress, Joomla, Drupal, Moodle and more. We also support Ghost! We support all versions of the most popular blogging CMSs and we have experts on staff to help you if you need a hand. They can also move your existing blog over for you, just sign up!
Web site installation tool with free themes
The included free web site installer offers one-click installation of more than fifty PHP apps and CMSs, including blogs, image galleries, web forums, classified sites, CMS sites, like WordPress and Joomla, community portals, eCommerce shops, etc. Simply choose the web app that you desire and press the 'Install' button. Take advantage of many free website skins, themes and a website builder!
Unlimited features
All our hosting plans offer unlimited web space and unmetered monthly bandwidth, so you can work on your web sites and never worry about exceeding resource allowances. Our packages also allow you to park an unlimited number of domain names and to create an unlimited number of sub-domains and FTP accounts.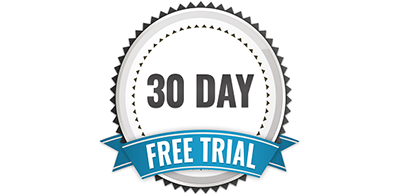 30 Day Free Trial
We offer outstanding-quality web hosting solutions and a 24x7 tech support service. With us, you will enjoy the fastest website loading speed conceivable. We allow you to sign-up for web hosting and try our services free of charge for 30 days! There is no need to enter credit card information or commit to a purchase during sign-up. Your account will be fully functional and you can test our services risk-free.
We are a verified provider! Learn from ratings and reviews:
Make your selection and order a reliable web hosting package Now!
SHARED HOSTING
KVM VPS
OPENVZ VPS
SEMI-DEDICATED PLANS
DEDICATED SERVERS
Unlimited storage
20000 MB storage
20000 MB storage
Unlimited storage
240 GB storage
Unlimited bandwidth
1000 GB bandwidth
1000 GB bandwidth
Unlimited bandwidth
10000 GB bandwidth
1 website hosted
Unlimited websites hosted
Unlimited websites hosted
Unlimited websites hosted
Unlimited websites hosted
start from

$

3.99

/mo
start from

$

11.00

/mo
start from

$

6.00

/mo
start from

$

20.00

/mo
start from

$

40.00

/mo