Introducing support for Ghost – "the blogging platform of the future"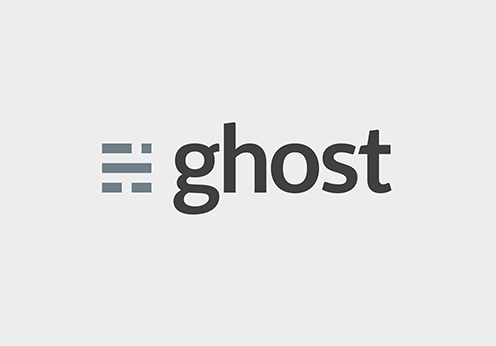 We have been receiving a lot of questions from customers and through the social channels about Ghost - the new blogging platform, named to be "the WordPress killer" and "the blogging platform of the future". The new blogging platform is gaining speed and popularity and people are talking about it a lot on the web. So it was time we implement it to our web hosting environment and to be able to provide support for it. So we are happy to announce that from now on you can deploy Ghost onto your web hosting account and our administrators are already trained to support it!
What is Ghost?
MIT License, designed to simplify the process of online publishing for individual bloggers as well as online publications. Created by John O'Nolan – designer, developer and former deputy head of the WordPress UX team it has a radical new blogging concept. It is original, elegant, simple, and made instant splash in both the WordPress community and the blogging community.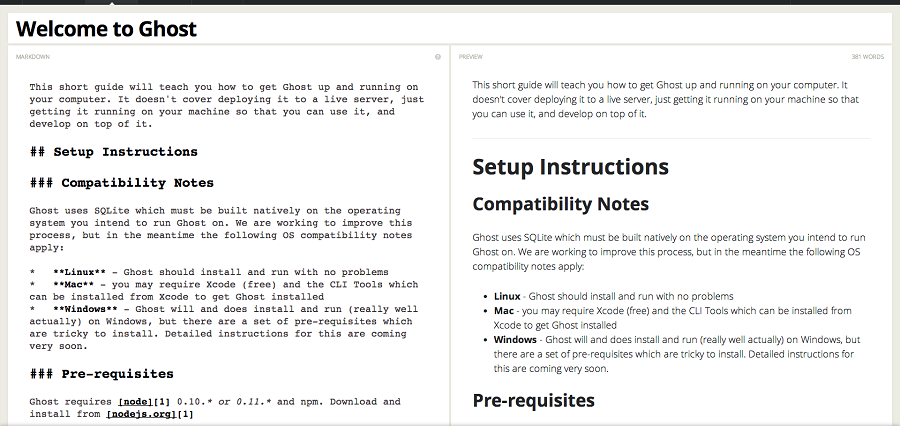 Web hosting requirements for Ghost
custom built cloud platform, Node.js is readily available with all web hosting packages. It is included for free with the Enterprise and the Corporate hosting packages, as well as with all Virtual Private Servers, semi-dedicated and dedicated servers, and is available as an add-on service with the Starter and the Business hosting packages.
Click here for a step-by-step guide on how to install Ghost onto your web hosting account.
Get Started Here