Backorder expiring domains with just a click of a button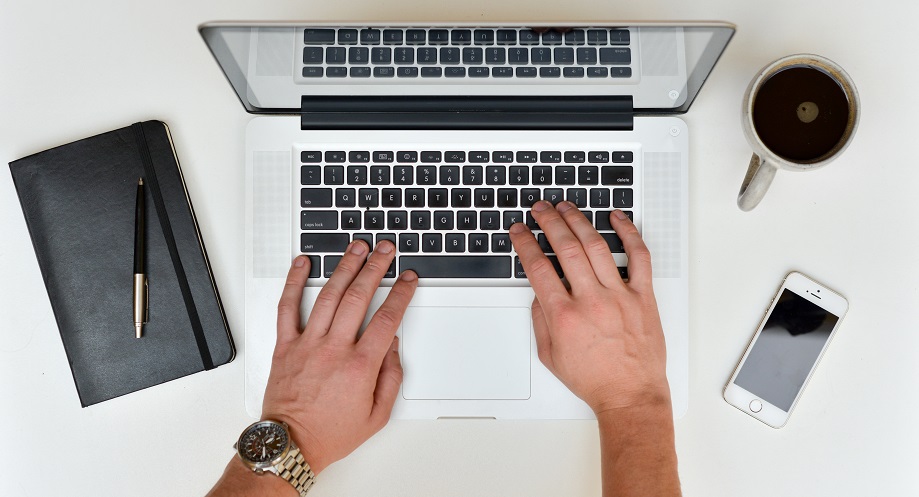 You can now snap the domain of your dreams by making a backorder on a domain name that is expired and about to be inactivated. The backorder tool is available in our free Hepsia Domain Manager.
In this day and age the chances of getting a good-sounding and SEO friendly domain name by using the the normal and orthodox ways are getting thinner with every day. According to Verisign and their domain name industry brief as of Q3 2013 over 271 million domain names are registered and in use globally. With about 7% increase year over year your chances of catching a good domain name for your portfolio, brand or NGO are looking grim.
With our exciting domain backorder tool you can list expiring .com and .net domains, filtered by your search criteria, number of characters and whether you like it to contain numbers or hyphens.

(You will be logged in with a demo account)
How to place a domain backorder
Backordering a domain or a number of domains is very easy. It is all done in our easy to use and mobile-friendly Hepsia Control Panel.
If you are not a registered iClickAndHost customer, you can sign-up in just few seconds.
1. Log-in to the Hepsia Control Panel
2. Select "Domains Backorder" from the main view: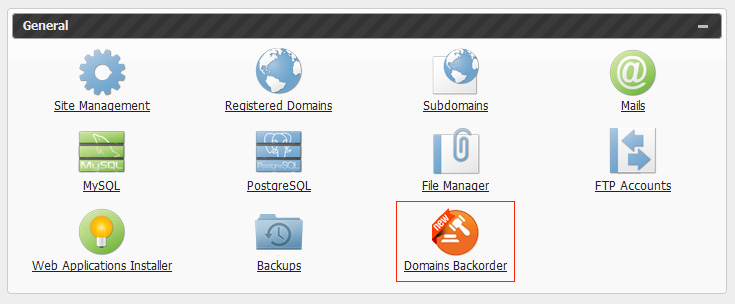 3. Define the name of your prefered domain name length by moving the slider
4. Filter the special characters you would like
5. Select the search to be for.com, .net or both
6, Choose wheter you only want to list domains with real words
7. Select a target expiration date
8. Hit Search to get a list of matching expiring domains


When you are done just click on the Search button and you are all set!

In the search results, you can easily filter out the domains that you are not interested in and keep them out of your domain wish list.

When you place a domain backorder, we will start monitoring the domain availability for you and try our best to snatch it up for you the moment it becomes available and it is open for public registration.
Note: Placing a backorder does not guarantee that you will acquire the domain name you have requested, because this is a first-come-first-serve process where we might be unsuccessful in the attempt to register it for you. More popular domain types and names will have more watchers and bidders for them.