Finland Data Center
iClickAndHost partners with one of the best data centers in Finland! The FiCoLo data center is located in the Finnish north-west. Thanks to its location in Ulvila, Finland the facility is outside of the most congested part of Finland, bringing more cost benefits which allows us to offer affordable Finnish web hosting. Ficolo's data center is located in a naturally cool network of underground tunnels, reducing the amount of energy needed for cooling, which improves energy efficiency. All electricity used by Ficolo comes from wind power, which is why Ficolo was especially highly rated in an energy consumption report compiled by Greenpeace in the spring of 2013. The FiCoLo data center is the go-to datacenter for telecoms and web sites offering services in the Russia and Baltic countries but needing the EU security and stability. By hosting with us in Finland you benefit from our 99.9% uptime guarantee, 24/7 live support and an innovative Hepsia Control Panel.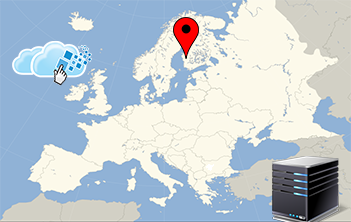 ---


The Ficolo data center offers great colocation services with an accent on flexibility. This has allowed our administrators to achieve a good balance between in-house management and outsourcing while implementing our own custom built cloud hosting platform in our colocated server space there: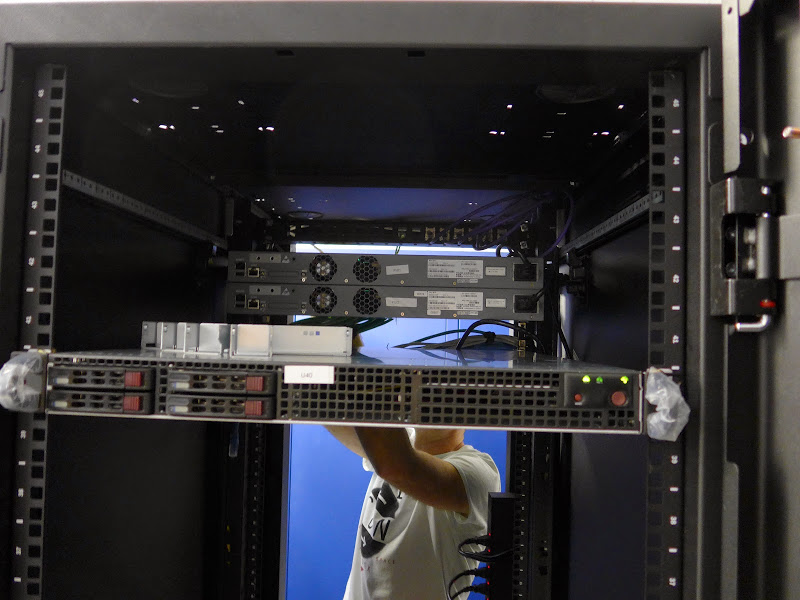 Energy Efficiency


The Ficolo data center is located in a naturally cool network of underground tunnels, which scales down the amount of energy needed for cooling purposes and improves energy efficiency. Also, the electricity used by the data center is 100% generated by wind power, which contributed to the high rating it was given by Greenpeace in their energy consumption report from 2013: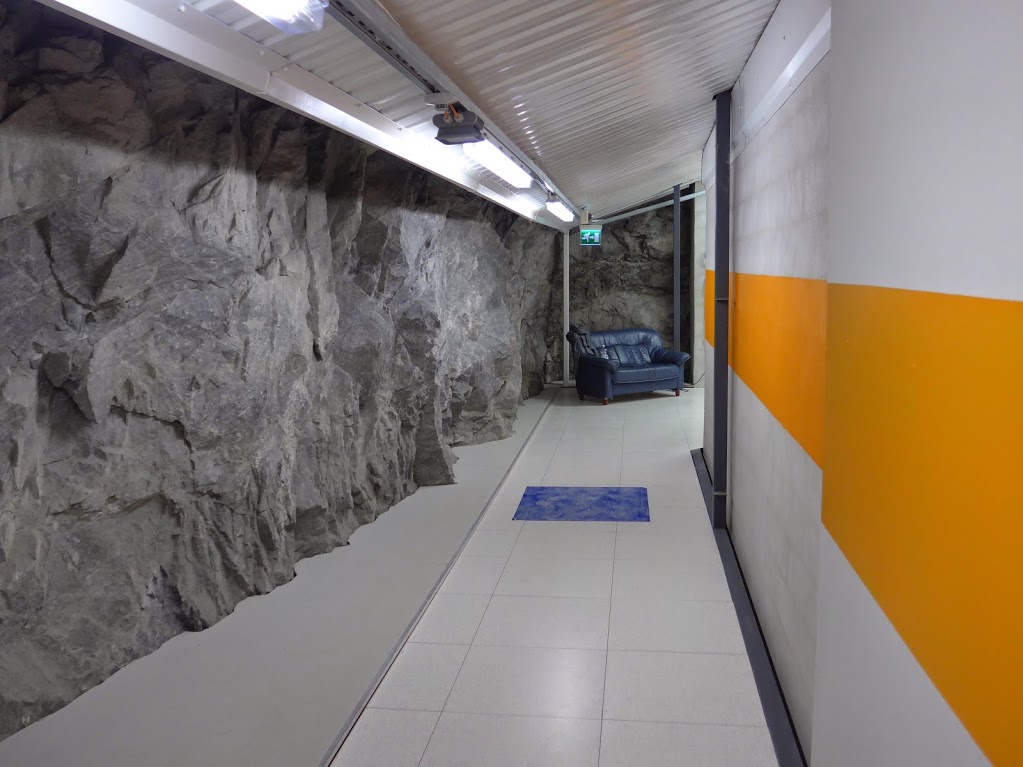 Perfect Connectivity Conditions


The Ficolo data center has direct connections to major fiber-optic network operators like TeliaSonera, Elisa and DNA. It is a member of RIPE NIC – the Regional Internet Registry for Europe, the Middle East and parts of Central Asia, and uses IP transit services from key Finnish carriers. The Internet connections within the country are routed directly to the end customer through the operator's network. For international users, the traffic is routed optimally through international Internet gateways.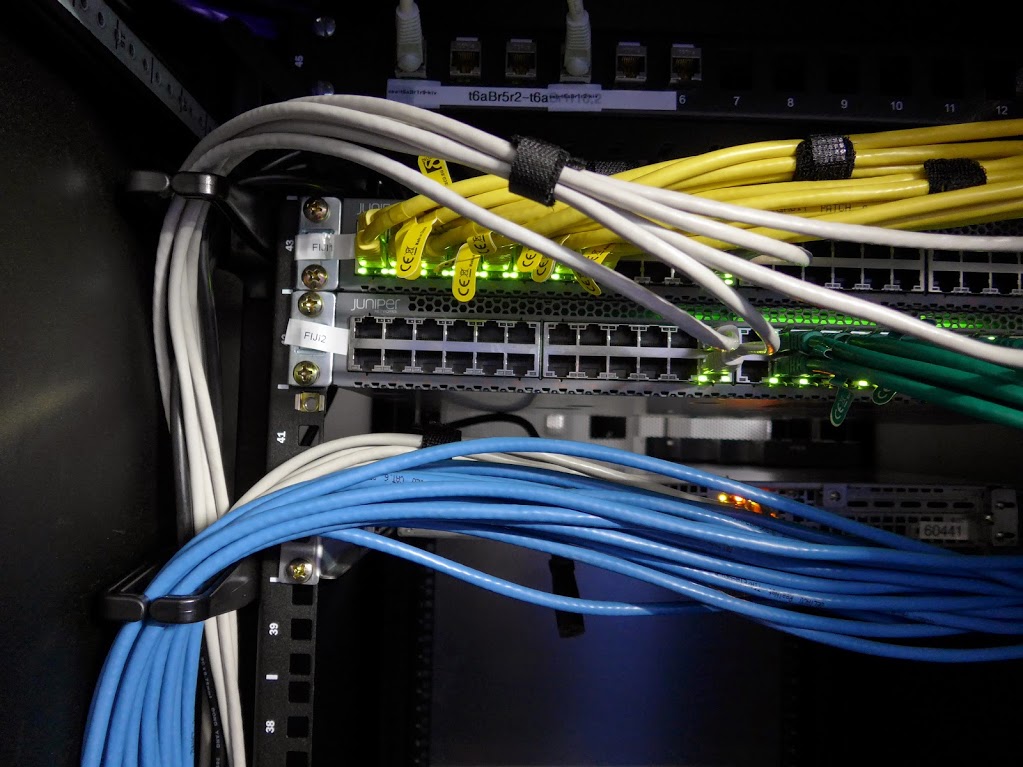 <

Maximum Data Security


The Ficolo data center offers a full range of first-class data security solutions including:
Physical security for the colocation space (CCTV surveillance, mantraps, onsite security personnel);
Network-level data security solutions like firewalls and other; industry's best practices in network design and redundancy;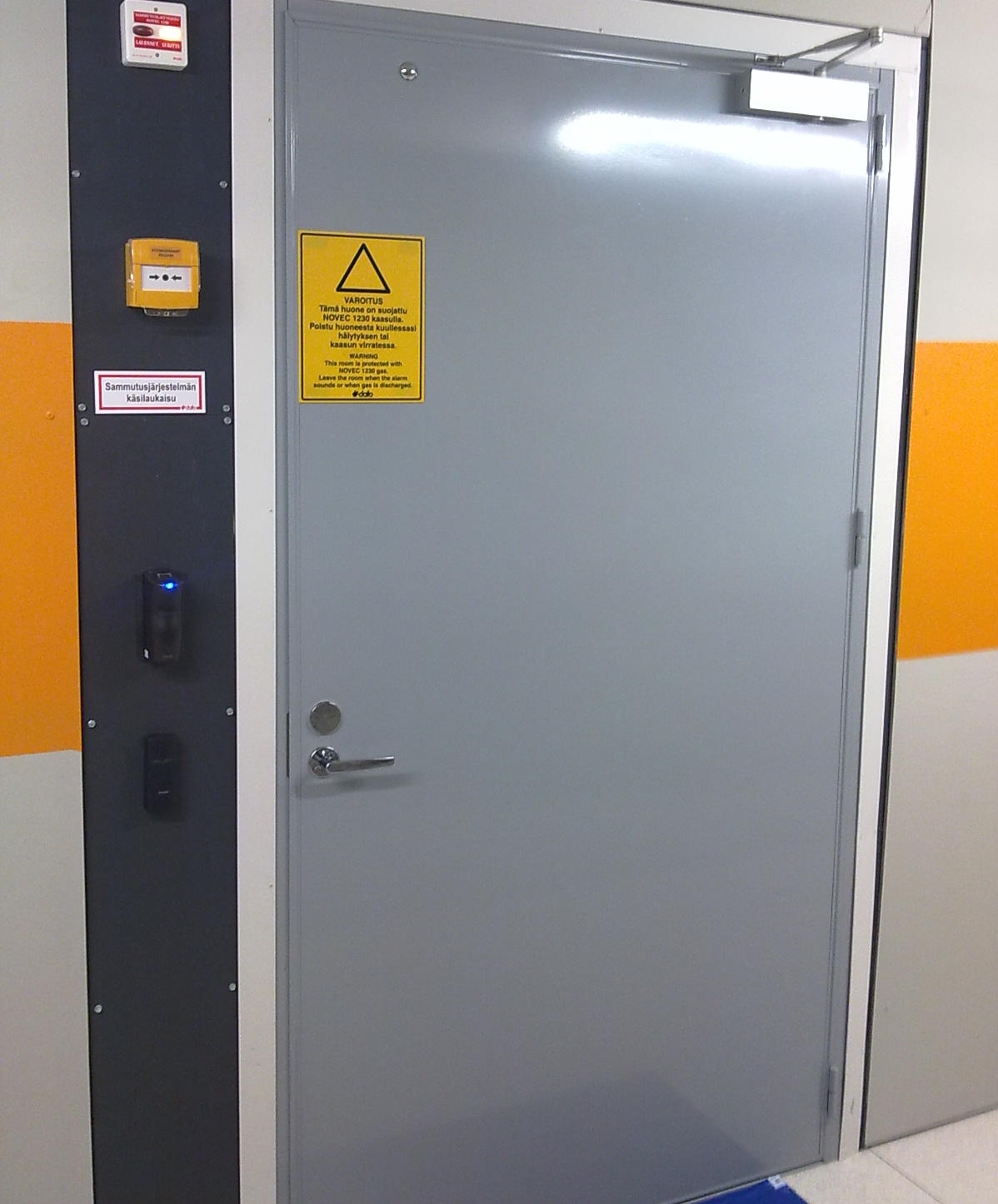 The Finland Data Center is completely underground providing maximum security from attacks and severe weather
Order a reliable Finnish web hosting package now!
Business

Unlimited storage
Unlimited bandwidth
5 domains
Daily Data Backup
24/7/365 support

Ultimate

Unlimited storage
Unlimited bandwidth
Unlimited domains
Daily Data Backup
24/7/365 support

Unlimited

Unlimited storage
Unlimited bandwidth
Unlimited domains
Daily Data Backup
24/7/365 support

Starter

Unlimited storage
Unlimited bandwidth
1 domain
Daily Data Backup
24/7/365 support
---