Turnkey eCommerce hosting solutions from iClickAndHost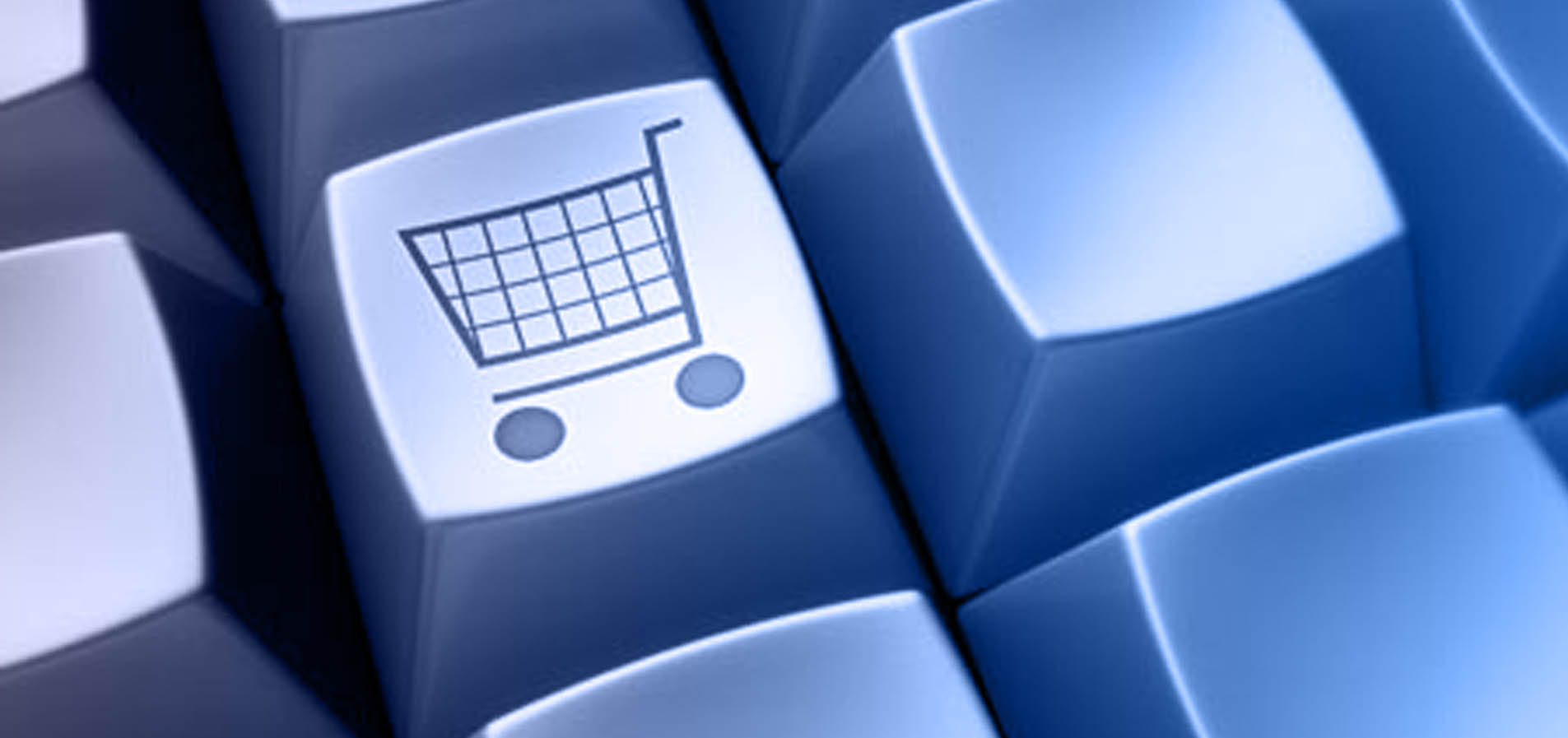 Are you one of the many people who are thinking of establishing their own business?
You want to be independent, make your own decisions and earn your living solely based on your visions and intuition?
Are you a craftsman or an artist, you design excellent items with your hands and wish you had more exposure so you can sell your creations?
We have news for you - You can now easily sell online virtually anything!
But how do I do that, you wonder.
I have no web designer skills and I am not tech sawy?
Don't worry! We've got you covered!
There's that thing now called e-commerce.
What is eCommerce
E-commerce refers to the purchase and sale of goods and/or services via electronic channels, such as the Internet. An online store is convenient as it is open 24-hours, easy to reach from around the world and customer service is easy.
Though purchasing items online is a major aspect, e-commerce is a lot more than buying/selling consumer goods. This type of commerce can be useful at the enterprise level as well. E-commerce is not just on the Web — it was first introduced in the 1960s via electronic data interchange (EDI) through internal value-added networks (VANs). In the mid-1990s, e-commerce was completely reshaped with the introduction of Amazon and eBay. Amazon started as a book selling business, out of Jeff Bezo's garage, in 1995. EBay, which enabled consumers to sell things online, introduced online auctions in 1995 and exploded with the 1997 Beanie Babies frenzy.
eCommerce is the modern way of selling, created in response to the modern way of shopping – online, over the internet!
eCommerce Hosting
Sounds good, huh? Seems like you can have your own online store and sell or re-sell goods online for profits?
But that is expensive and time consuming, you say, I need to create it and design it.
That is actually not necessary. We at iClickAndHost offer you e-commerce hosting, ready to use right out of the box. All you have to do is sign-up for a webhosting account and select the desired e-commerce site to be installed for you at checkout.
eCommerce Hosting Solutions from iClickAndHost
We offer the 4 major E commerce platforms – PrestaShop, OpenCart, osCommerce and ZenCart.
No matter which one you choose, it will serve you well. All of them are extremely easy to set-up. You can choose from one of the many available free templates and store skins.
All you have to do is add the items you want to sell, their descriptions and pictures, set-up payment options and off you go!
It's time to start selling and start making money!
Take a look at our eCommerce hosting plans - we have plans for every need and every budget. We guarantee a reliable eCommerce hosting solution. We have 99.9% minimum service uptime guarantee and 30-day money back guarantee. So you can try us RISK FREE for 1 month. If you are not happy for any reason we will refund your money - no questions asked.
No matter where you are, you can run an online store with us. We offer eCommerce hosting in the UK, eCommerce hosting in USA and eCommerce hosting in Australia.
If you have more questions about E-commerce hosting, send us an e-mail through our Contact Form.
Ask us which platform is best for you and how can be set for you.
We are always happy to assist and can even help you set it up!
Follow this discussion on Google+