How to deal with a hacked web site? We have you covered!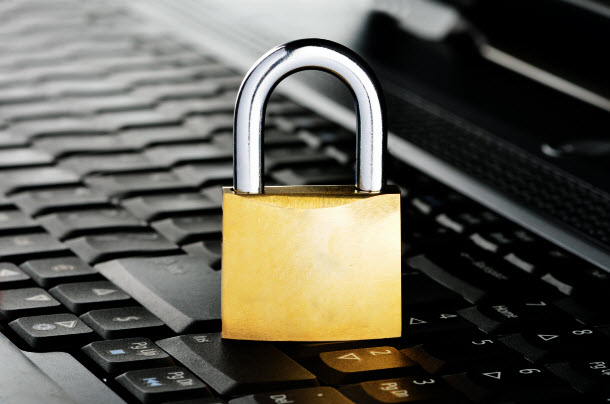 We at iClickAndHost are commited to information security and client security. Our customers rely on us to provide them with reliable web hosting service so we need to always be on top of the game. We do the best to prevent any intrusions to our client's websites and we always keep an eye of the internet security bulletings and an up-to-date list of known exploits and hacks.
We know the hackers don't sleep. We don't expect our customer to be security experts and to spend time keeping up with the latest security trends. This is our job. Blaming a hack on the customer's unprotected website is not the correct attitude. Intrusions do happen and the customer is not to blame.
In fact we believe the customer is the real victim in case of an attack - your personal website, your family vacation photos, or your business website, portfolio, online store - you expect your website to be safe and sound an online 24/7. This is why you pay us and trust us with your data and online presence.
Most hosting providers today, however, prefer not to engage with hacked sites, since this brings lots of trouble to the server, including infected data and excessive server load.
So, when a site gets hacked, the customer becomes a 'persona non grata', whose account is suspended until the issue is resolved.
What if the customer is not able to deal with the issue, as is most often the case?
This is where the human side of a technical service comes into play. Experience has taught us that putting more effort into resolving an issue pays off better than saving that extra effort and letting the customer go with a possibility to never come back.
This is why, we are in a position to offer help with hacked sites within reasonable limits. Providing help with hacked sites is not part of our official service level agreement, but it's more like putting ourselves in our customers' shoes and giving a helping hand. Like a friend would do.
When our support team receives a report of a hacked site, they first try to get in touch with the customer and to provide advice on how the issue can be resolved. You can find see the usual advice we give to our customers listed below.
How to deal with a hacked website?
Piece of advise from our technical support team
1. Take your site offline
Take your site offline temporarily, at least until you know that you have fixed the issue.
2. Make a damage assessment
It is a good idea to figure out exactly what the hacker(s) were after.
- Were they looking for sensitive information?
- Did they want to gain control of your site for other purposes?
Look for any recently modified or created files that you cannot recognize or that you haven't edited yourself.
Check for any suspicious activity inside your Web Hosting Control Panel, such as newly created email accounts, FTP accounts, etc.
Determine the scope of the problem — do you have other sites that may be affected?
3. Recover your content
The absolute best thing to do here is a complete re-installation of all the applications using a fresh and updated copy acquired from the respective script vendor. It is the only way to be completely sure that you have removed everything the hacker may have done.
After the fresh re-installation, use the latest backup that has been made to restore your site. Do not forget to make sure that the backup is clean and free of hacked content too.
Update any software packages to their latest versions. This includes things such as blogs, content management systems, or any other type of third-party software installed.
Change your passwords – the application's admin password, the hosting account's password and the FTP passwords.
4. Restore your online presence
Get your site back online and keep an eye on it for a while, as the hacker(s) may attempt to make a new attack.
To request removal from the list of reported phishing sites, use this form provided by Google:http://www.google.com/safebrowsing/report_error/?tpl=mozilla
To request removal from the list of reported malware sites, use this one, provided by stopbadware.org:http://www.stopbadware.org/home/reviewinfo
Bottom line, we want our customers to feel safe with us. We take great care for every web hosting customer. No matter if you are on the smallest personal plan or you are a business customer. Our clients' peace of mind is most important to us.
Discuss and follow this post on Google +