PHP 5.5.5 and PHP 5.4.21 are now available in the iClickAndHost Hepsia Control Panel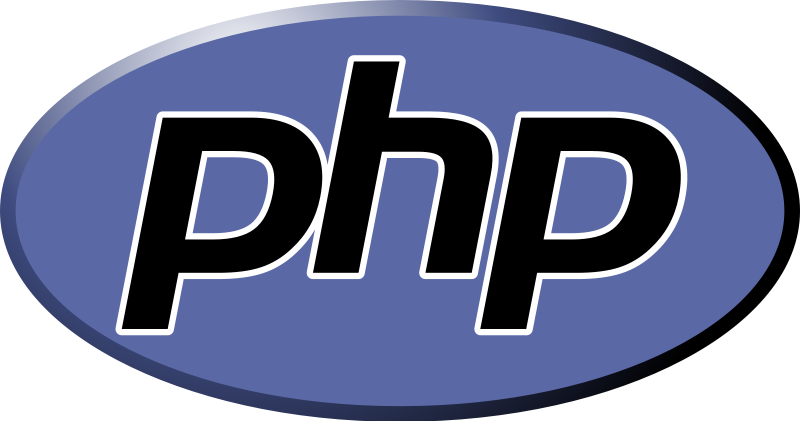 We have added the latest stable PHP releases to our Hepsia Control Panel. You can now use the current stable version – PHP 5.5.5, as well as two legacy versions – PHP 5.4.21 and PHP 5.3.27.
These new PHP updates do not add any additional functionality or features but are rather focused on polishing the already available platform and on fixing bugs. The PHP 5.5.5 release, for example, addresses more than 20 reported bugs (full changelog), whereas PHP 5.4.21 contains 10 bug fixes (full changelog).
As for PHP 5.3.27, this will be the last official update – no new bugs will be fixed in the future, same for security fixes. The latest release of the PHP 5.3.X branch brings 10 bug fixes, including a security fix for the XML parser (full changelog). At iClickAndHost, we will continue to offer PHP 5.3.27, but keep in mind that the PHP developers team advises users to migrate to the newer PHP 5.5.X and PHP 5.4.X platforms